Temporary Traffic Light Systems
Vehicle Actuation Temporary Traffic Light Systems
Opus Traffic Management Solutions provide and install Temporary Traffic Light Systems. Providing temporary solutions to allow you to carry out your works in a safe working environment.
We can install simple 2 way Traffic Light Systems right up to multi phase systems for more complex locations and junctions.
Our Temporary Traffic Lights Systems are tracked, cable less, 12v battery operated, installed with Vehicle Actuation (VA) a method of control where the green times are determined by the real time flow of traffic on the approaches to the signal installation.
They are also installed with the latest software which allows us to monitor and receive real time feedback by email or text message on the status of the battery levels and monitor the cycle runs to make sure there are no issues or faults. Allowing us to identify any potential faults before heading out to site.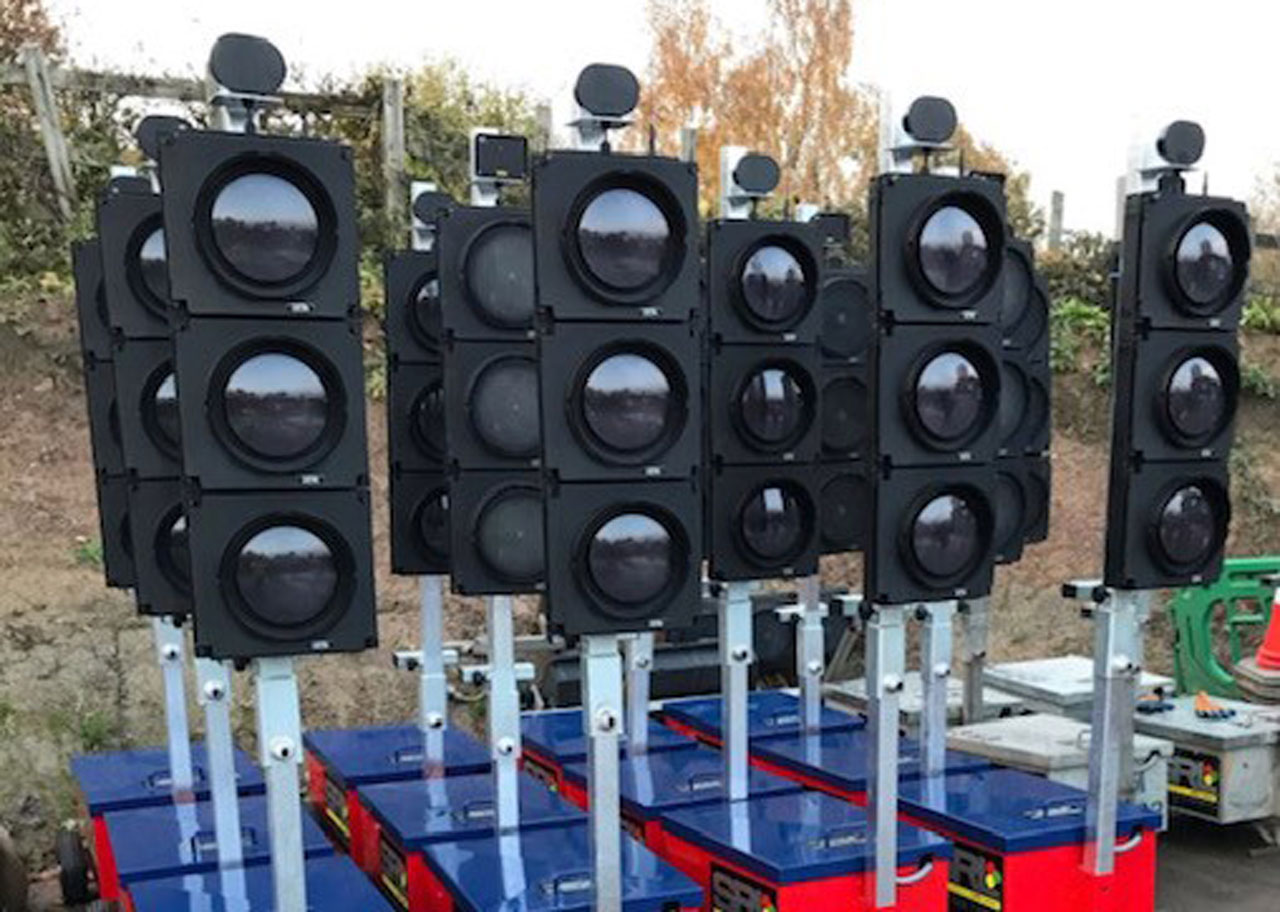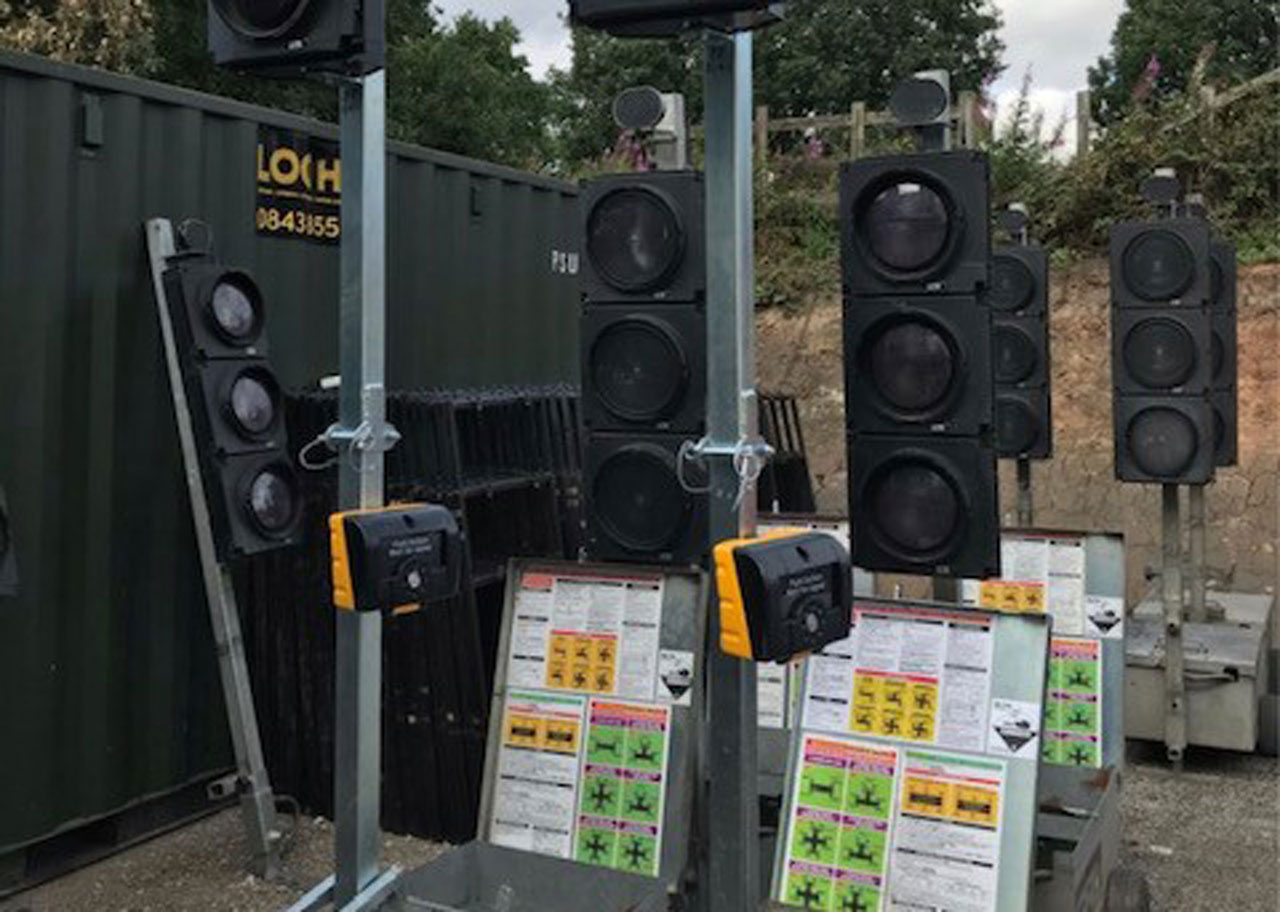 Location
Kenyon Junction,
Wilton Lane,
Culcheth. WA3 4BD.