Pedestrian Crossings and Push Button Systems
Creating a safe solution for complex sites where pedestrian & traffic control is combined,
Opus Traffic Management Solutions can incorporate Pedestrian crossings with push button systems within our Temporary Traffic Light Systems set ups. Allowing us to create a safe solution for more complex sites where pedestrian and traffic control need to be combined, safely maintaining pedestrian safety on sites.
Being recognisable and similar looking to permanent pedestrian facilities, road-user familiarity is a real advantage and enhances site-safety. Fully approved to TR2503B and designed in accordance to TSRGD.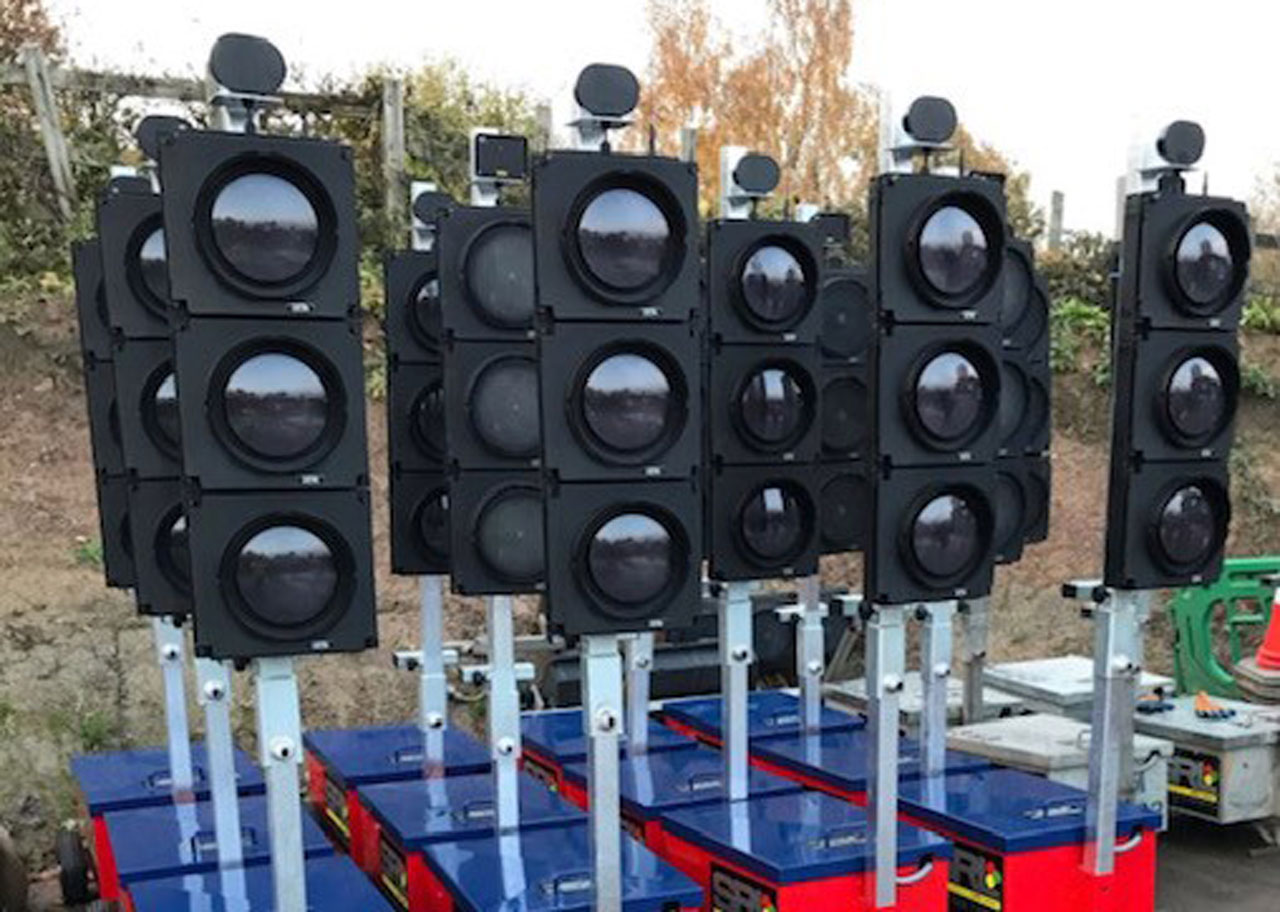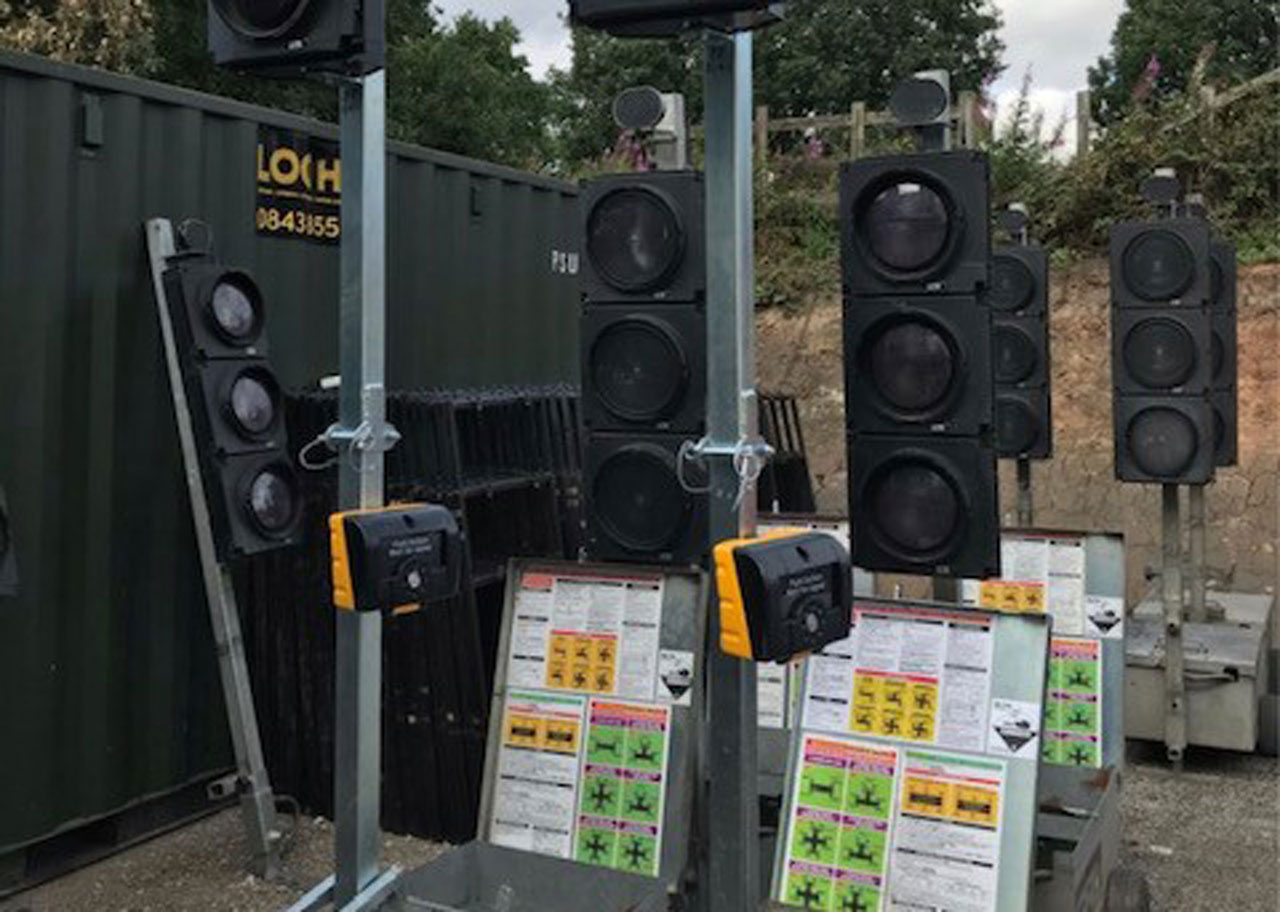 Location
Kenyon Junction,
Wilton Lane,
Culcheth. WA3 4BD.