Traffic Management Solutions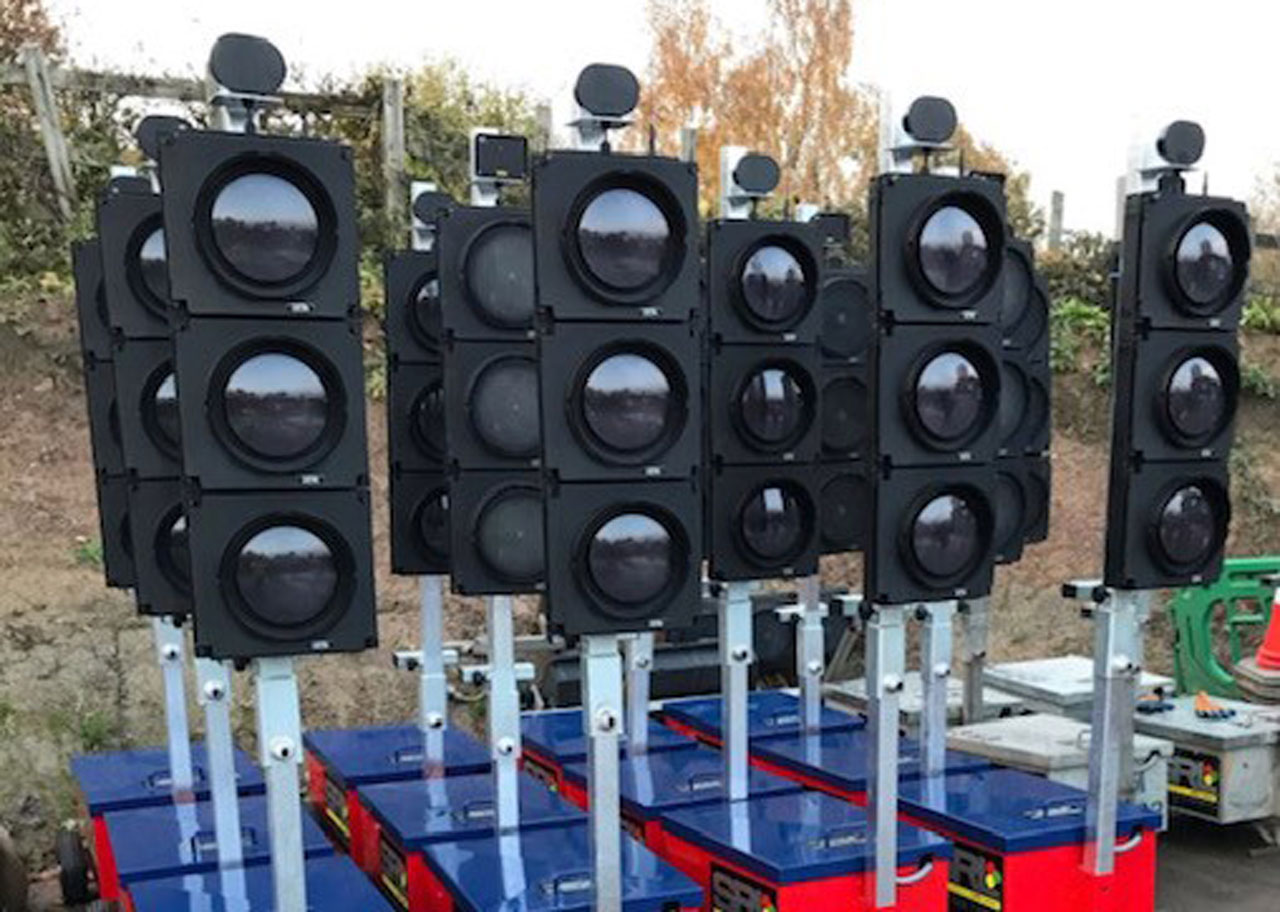 Temporary Traffic Light Systems
Opus Traffic Management Solutions provide and install Temporary Traffic Light Systems. Providing temporary solutions to allow you to carry out your works in a safe working environment.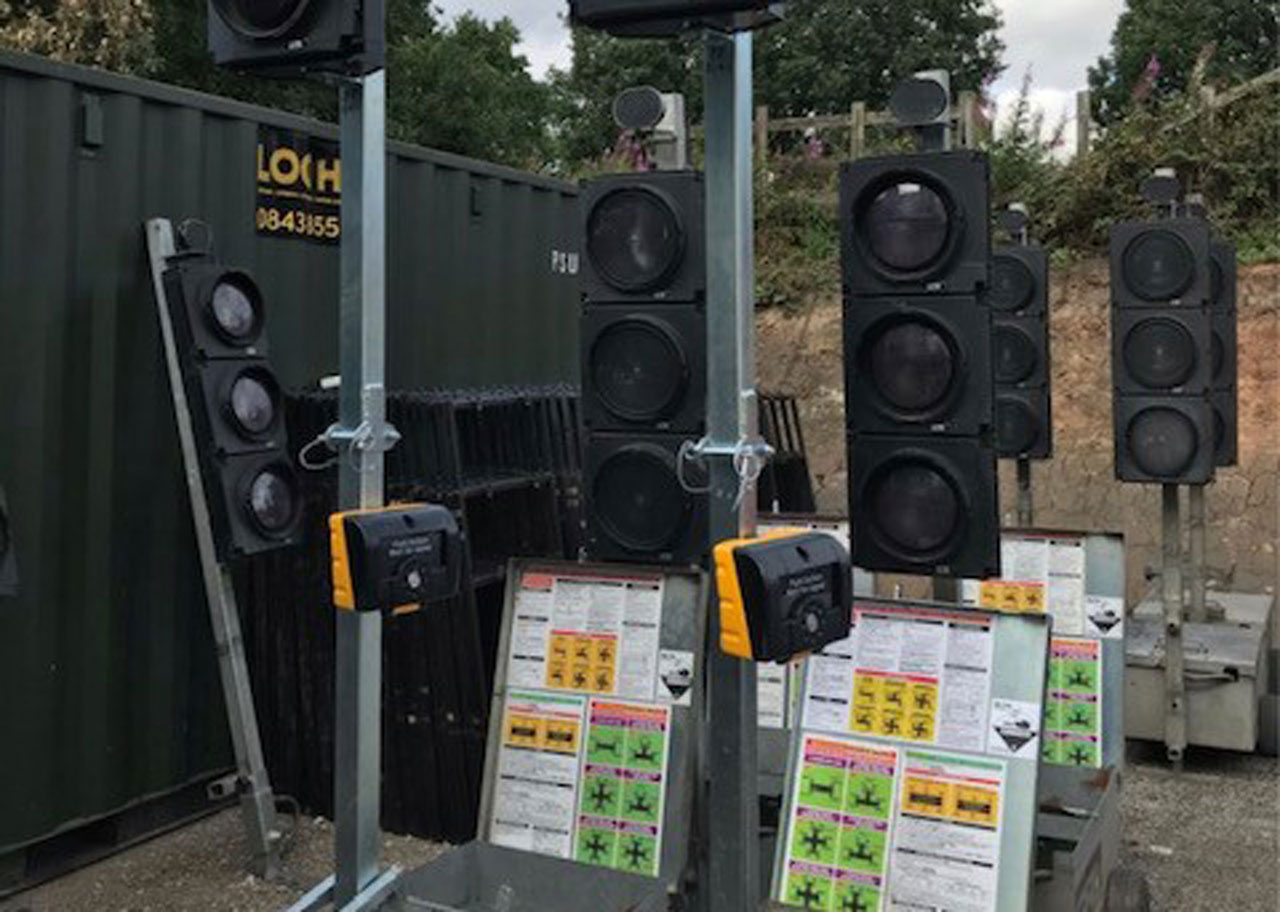 Pedestrian Crossings Push Button Systems
Opus Traffic Management Solutions can incorporate Pedestrian crossings with push button systems within our Temporary Traffic Light System installations.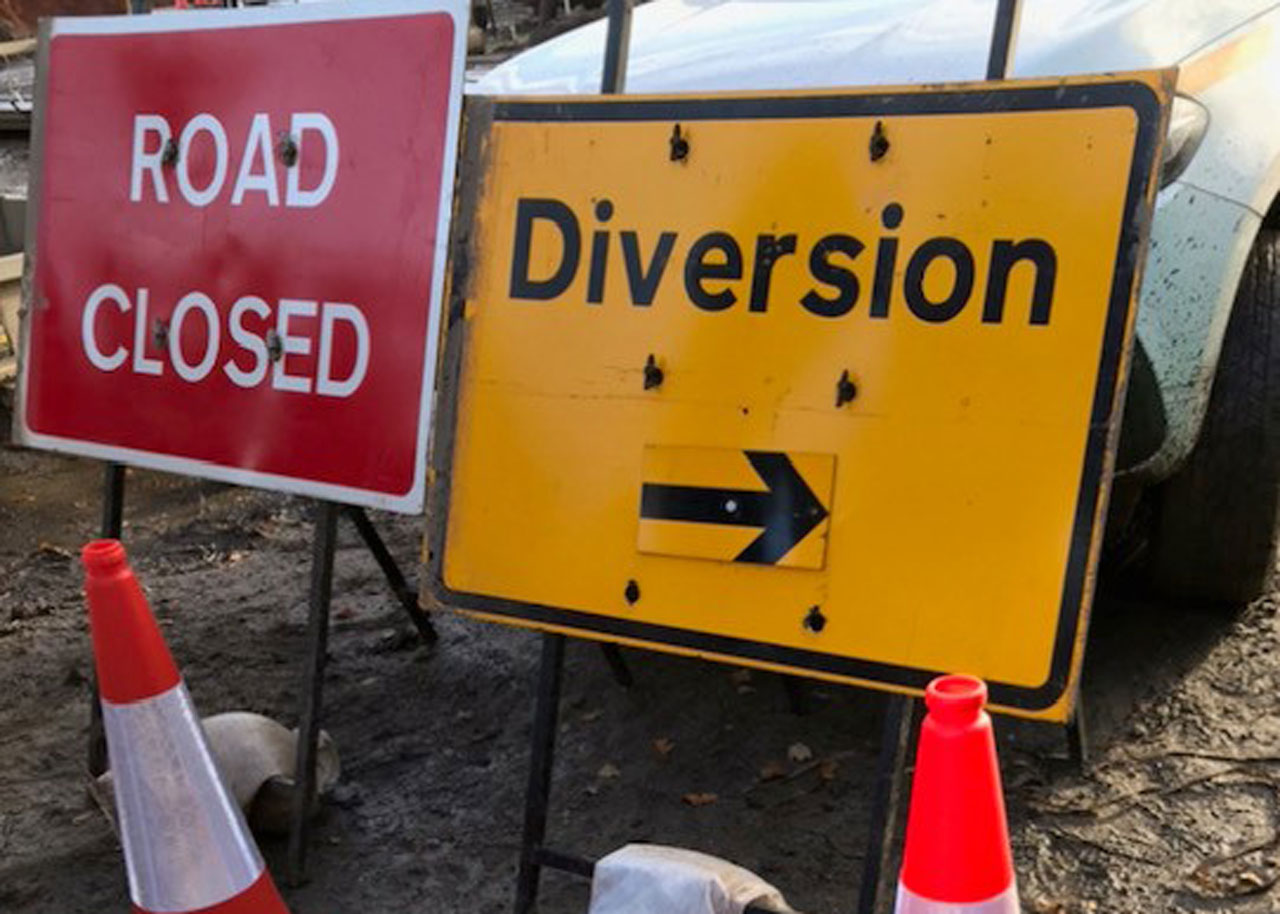 Lane and Road Closures and Diversions
We provide lane closures up to and above 40mph on dual carriageways & motorways ensuring the safety of both our customers workforce, the general public and other road users.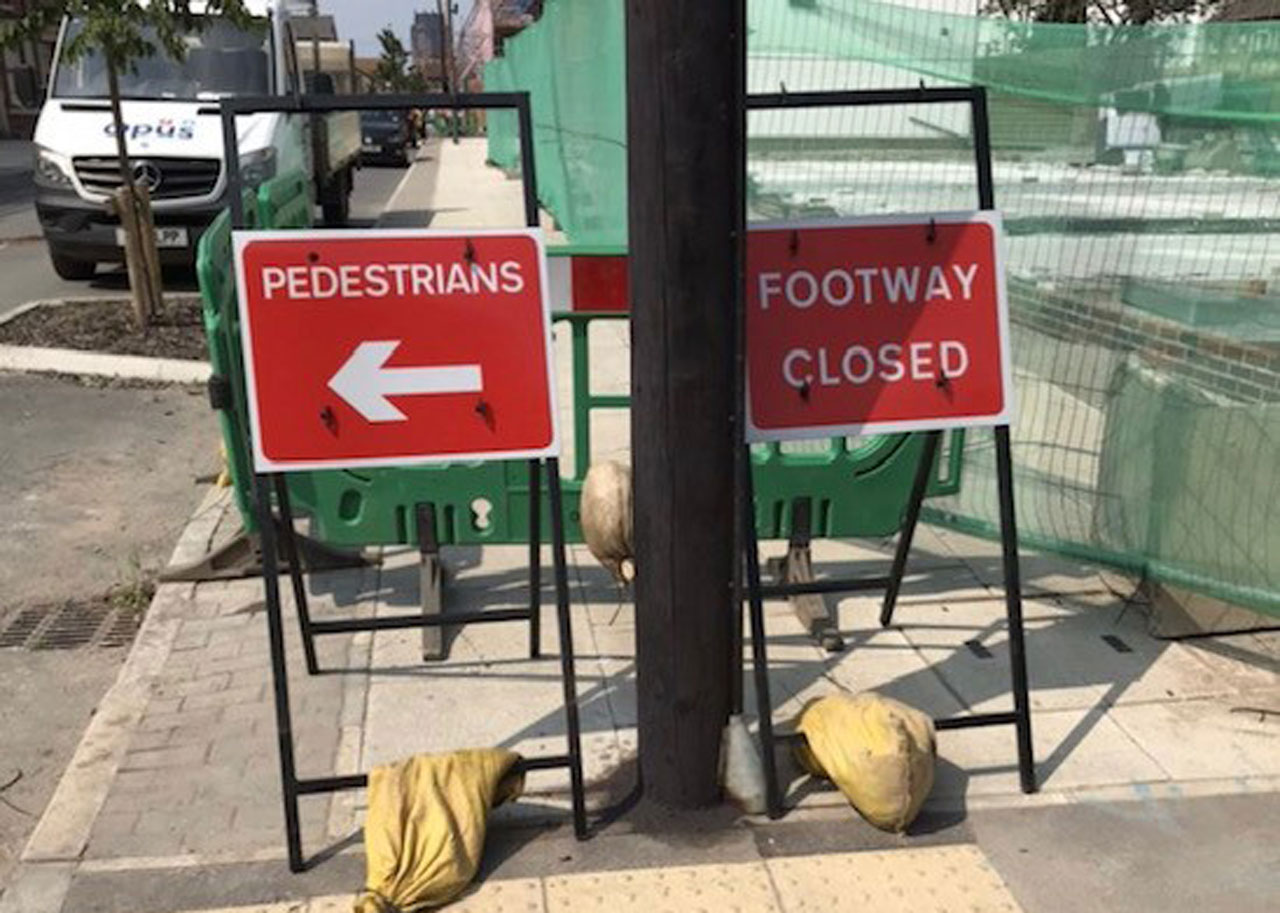 Pedestrian Management & Footway Closures
We provide safe Pedestrian management solutions ensuring the pedestrians are safely diverted around any work areas or closed footways.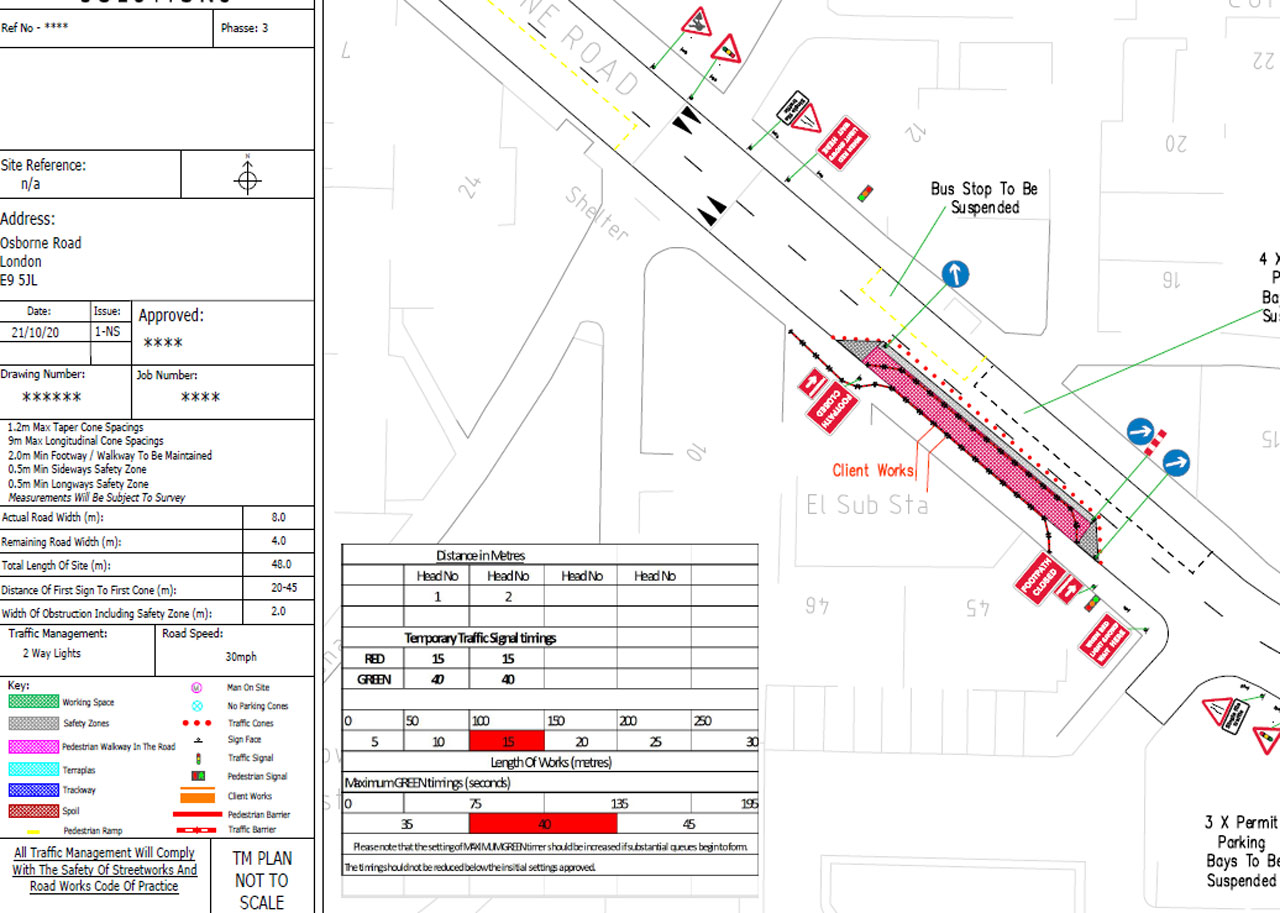 Traffic Management CAD Plans
We produce professional traffic management plans which can be site specific and produced on OS tiles or provide generic plans.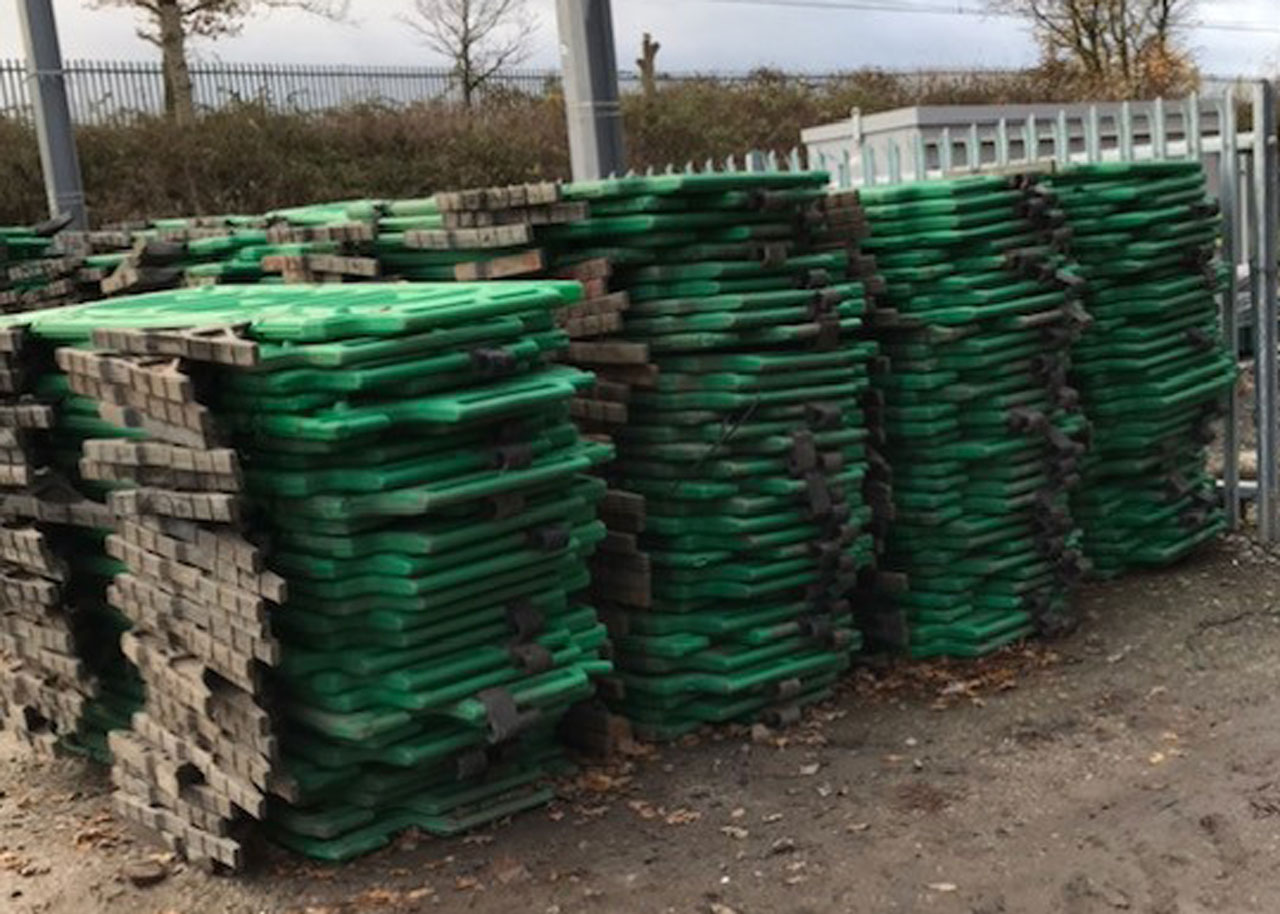 Pedestrian Barrier and Equipment Hire
We supply & hire out Chapter 8 Traffic management equipment and Pedestrian barriers. If you have works on the footway or a public highway.
Location
Kenyon Junction, Wilton Lane,
Culcheth, Warrington. WA3 4BD.